About Sarah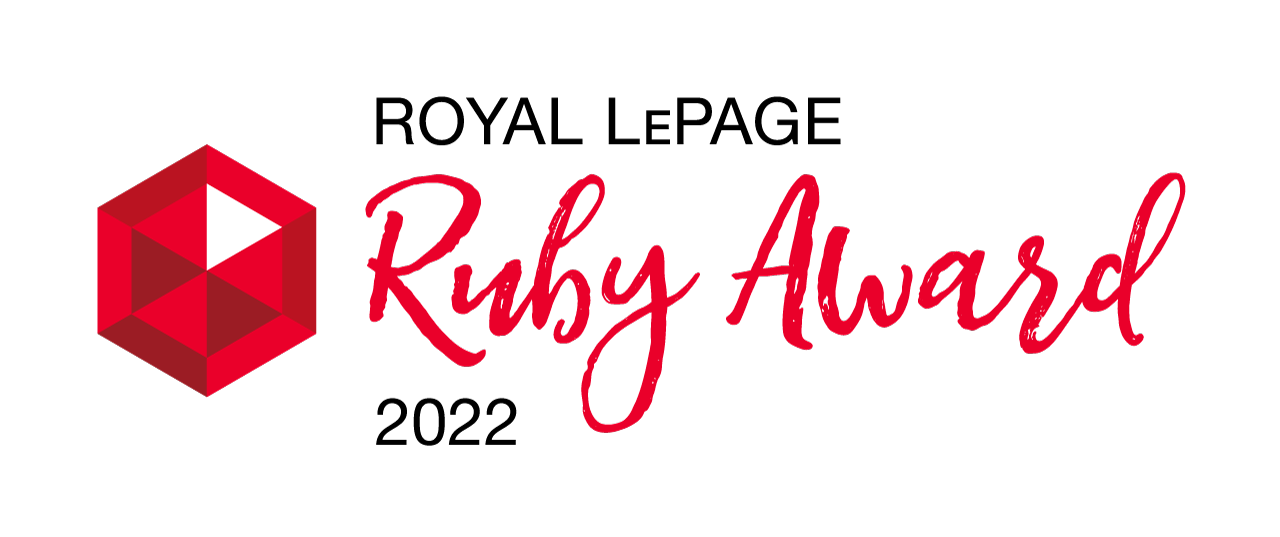 Growing up in the small town of Wingham, Ontario, Sarah learned the importance of community.  Her parents owned a furniture store, and they taught her many values that still influence the way she does business today.  Sarah credits her experience in her parents store with developing her work ethic as well as her love for home furnishings and design.  Sarah loves wildlife, especially watching the birds in her own yard, and her personal brand reflects that in the symbol of the birdhouse.  The birdhouse encapsulates both the feeling of freedom and the comfort of home that Sarah wants her clients to experience

Excellent customer service comes naturally to Sarah, and she makes sure her customers know they matter to her. She gives each client the special care and attention they deserve to make sure that they have the best experience possible.  Many of Sarah's new clients come to her through word-of-mouth referrals from previous customers, making it clear that Sarah's customers appreciate her dedication and expertise

Sarah loves developing relationships with her clients to get to know them so she can better service their needs.  She has a university degree in psychology from the University of Windsor. This training helps her to empathize with her clients and anticipate their questions and concerns.  Sarah enjoys using her expertise gained through her own personal and extensive real estate investment experience to help people make decisions, and she prides herself on providing well thought out advice.  Sarah is dedicated full-time to her business and making sure her clients are represented and protected, and she loves knowing that she has negotiated the best possible deal for her clients.

Sarah's attention to detail means that her clients don't have to worry about the little things, and everything goes smoothly throughout the process, and being knowledgeable about the intricacies and complexities of buying and selling homes, especially land lease real estate.  Sarah was awarded the Ruby Award for being in the top 3% of Royal LePage agents across Ontario in 2022, as well as the Cambridge Association of Realtors, Realtor of Merit Award. 

Sarah is proud to represent Royal LePage, a full service brokerage with a full-time administration team and an active broker that stands behind the agents to ensure that everything in the process is in the client's best interests.
 
"Real estate success is a combination of learning skills and product knowledge, plus real empathy  and listening to find out what our clients really need and want to move forward in their housing requirements.
Seldom have I seen such a trajectory, in such a short time, from our office Rookie of the Year to my top producer and  Diamond Sales Award Winner.
Sarah's buyers and sellers are enthusiastic in their support of her and continue to refer her to their friends and family.  Her deals move to closing seamlessly, with all the loose ends accounted for." Angela Asadoorian - Broker of Record
Awards